Yohan Blake has suffered a hamstring injury last Saturday as he competed at the UTECH Track and Field Classic in Kingston. The injury sustained during 100m race seemed minor at first, and Blake even tweeted to let his fans know it's only a leg cramp. Unfortunately, his optimism was misplaced. Injuries can't be taken lightly, and you sure can't just redeal your cards like in the latest Microgaming blackjack game.
Subsequent MRI scan has shown the injury might be serious enough to demand a break from the upcoming competitions. At the moment, the likely outcome is that Blake will have to recuperate for several weeks, and possibly miss the next two meetings, including the 200m race in Shangai.
With the track and field season getting in its full swing, it will be a pity if the second fastest man on Earth has to miss a few races, but the most important thing is that the injury heals up perfectly!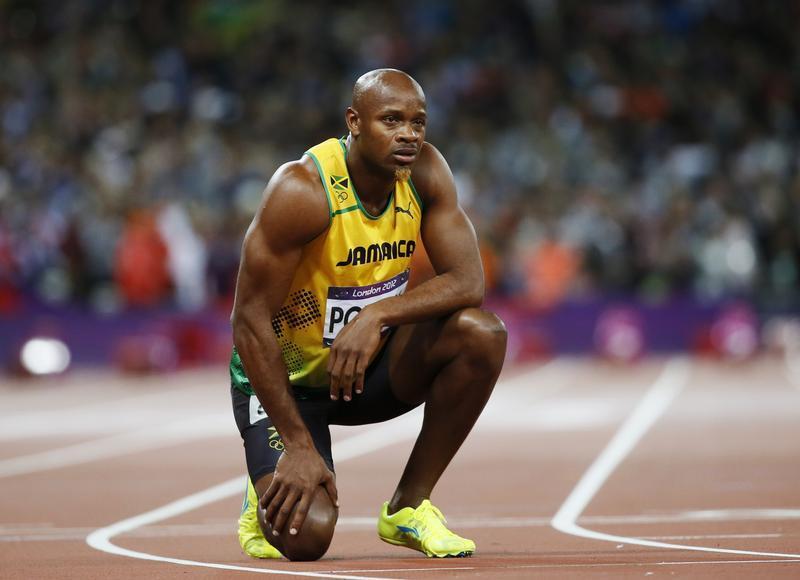 Blake's compatriot Asafa Powell is another top class sprinter who recently suffered a similar injury. A hamstring injury caused him to withdraw from IAAF World Challenge in Melbourne, where he was scheduled to run. He was also forced to pull out of Stawell Gift, a traditional grass race held in Australia's Victoria state.
Powell, another one of the fastest sprinters of all time, had a difficult time at the last year's London Olympics, when he suffered a groin injury during the 100m finals. Despite this string of bad luck, the 30-year-old sprinter seems to be adamant to keep his top shape, even if these days his younger compatriots – Bolt and Blake – are spending more time in spotlight.
Just recently, Powell showed his optimistic attitude and is determined to make a big comeback. It's difficult to say if his expectations are realistic or far fetched – time will tell – but either way, his determination to stay in the game is great news!